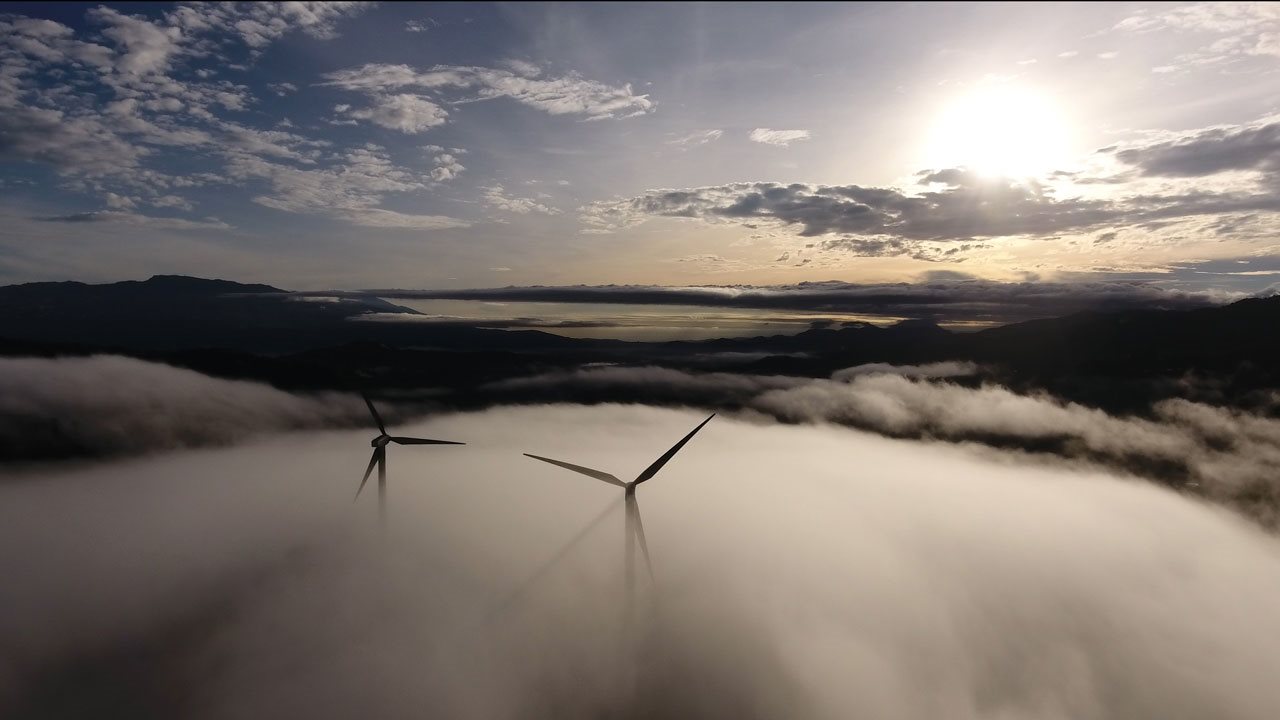 (BPT) – Worried about the planet? You're not alone. A 2018 report by the United Nations says we only have 12 years before climate change becomes catastrophic. That means if you celebrate Earth Day this year, it's one of your 12 chances to really make an impact. Better yet — treat every day like Earth Day. People are alarmed or concerned about climate change — nearly 65%, according to a recent survey commissioned by nonprofit Cool Effect — and want to reduce their own carbon footprint: the greenhouse gases, particularly carbon dioxide, that their activity contributes to the environment.
The good news is, what you do to help the planet can also improve your health and/or save money. How you live matters. Here are simple changes to reduce your carbon footprint and help fight climate change.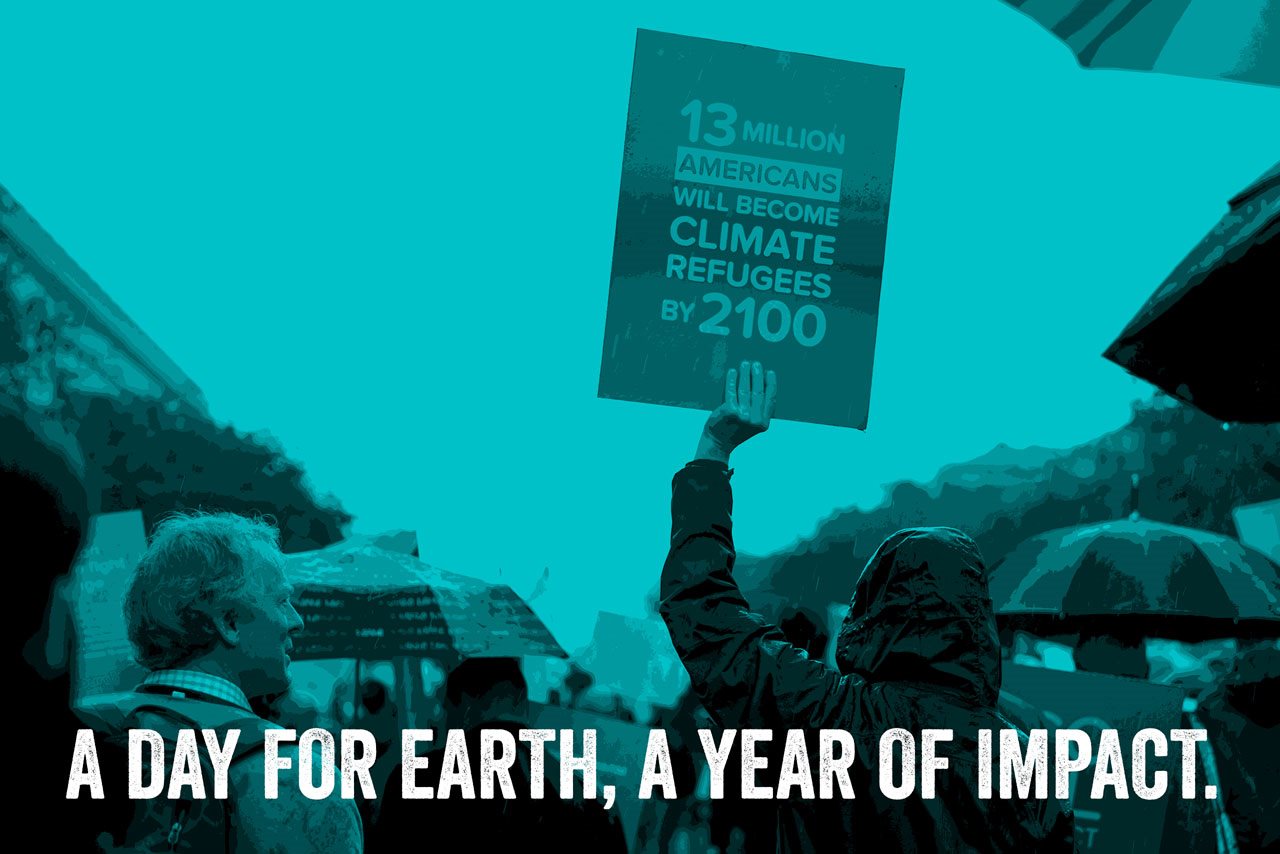 1. HOW YOU POWER YOUR HOME MATTERS
Although progress has been made when it comes to using "clean" energy sources, only about 20% of people are using renewable energy. While that percentage increases to nearly 50% who use LED lightbulbs, that's not enough.
What can you do? While using LED bulbs and turning off lights and equipment when not in use is a start, contacting your energy provider to switch to renewable energy is a significant step. For less than $10 a month in most states (California is free!), you can switch to renewable energy, which reduces your household carbon emissions by half.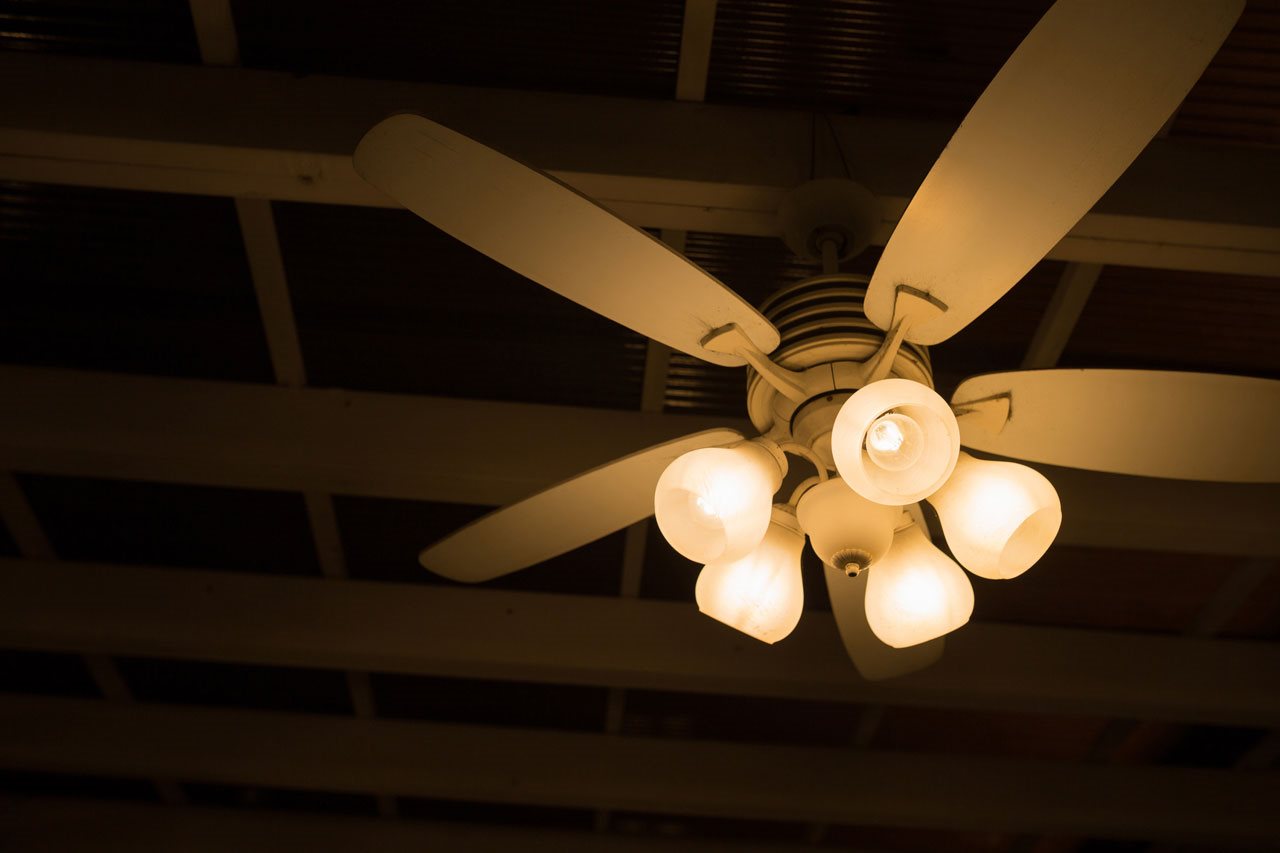 2. WHAT YOU EAT MATTERS
According to the Union of Concerned Scientists, if livestock were their own country, they would be the second largest emitter of greenhouse gases. So what can you do? Eat less meat. Health experts agree that it will also improve your overall health, and increasing plant-based foods in your diet can also save money. Almost 20% of survey respondents said avoiding eating red meat was something they wanted to work toward. If cutting out meat seems difficult, gradually add a meatless day or two. Try recipes using beans, legumes and other proteins until you limit your meat consumption to weekends. When you do eat meat, choose grass-fed organic beef.
Another way your diet impacts the planet is through wasting food. How can you reduce food waste? Plan meals, avoiding unnecessary purchases. Re-purpose and eat leftovers, and don't fear "ugly" produce — how it looks has no bearing on taste! Reducing food waste helps the planet and your wallet. Shop from local purveyors and avoid food delivery, as adding travel time to food increases its carbon footprint.
3. YOUR TRAVEL MATTERS
Did you know emissions from electric cars are 50% lower than gas-powered cars, and only 15% of people own or use an electric car? That's one great reason to make your next car electric. In the meantime, take public transportation, walk or bike to reduce car usage. When you drive, carpool if possible, limiting car air conditioning usage. In addition, if you keep your tires properly inflated and maintain the speed limit you'll not only maximize fuel efficiency, but also improve safety and save money.
Air travel also has a negative effect on the environment. If you can, call or video conference to avoid unnecessary travel, or drive for short trips. For the trips you have to make, consider a simple calculation, like the tool provided by Cool Effect — which helps fund the highest quality carbon reduction projects in the world — to offset emissions produced by your flight.
4. HOW YOU SHOP MATTERS
When you shop online, consider the impact of airline and truck fuel usage and emissions. Reduce the impact of deliveries by shopping local. When you must shop online, consolidate your shopping so several items arrive at once. Avoid "next-day" service, as this makes it harder for delivery services to organize efficient deliveries. Seek conscious brands that already mitigate their carbon impact by either covering the impact of shipping internally or offering the option to offset shipping and impact of package at checkout. Nearly 20% of survey respondents confirmed that they've purchased a consumer product that offsets its shipping, but that number can increase with more research and awareness.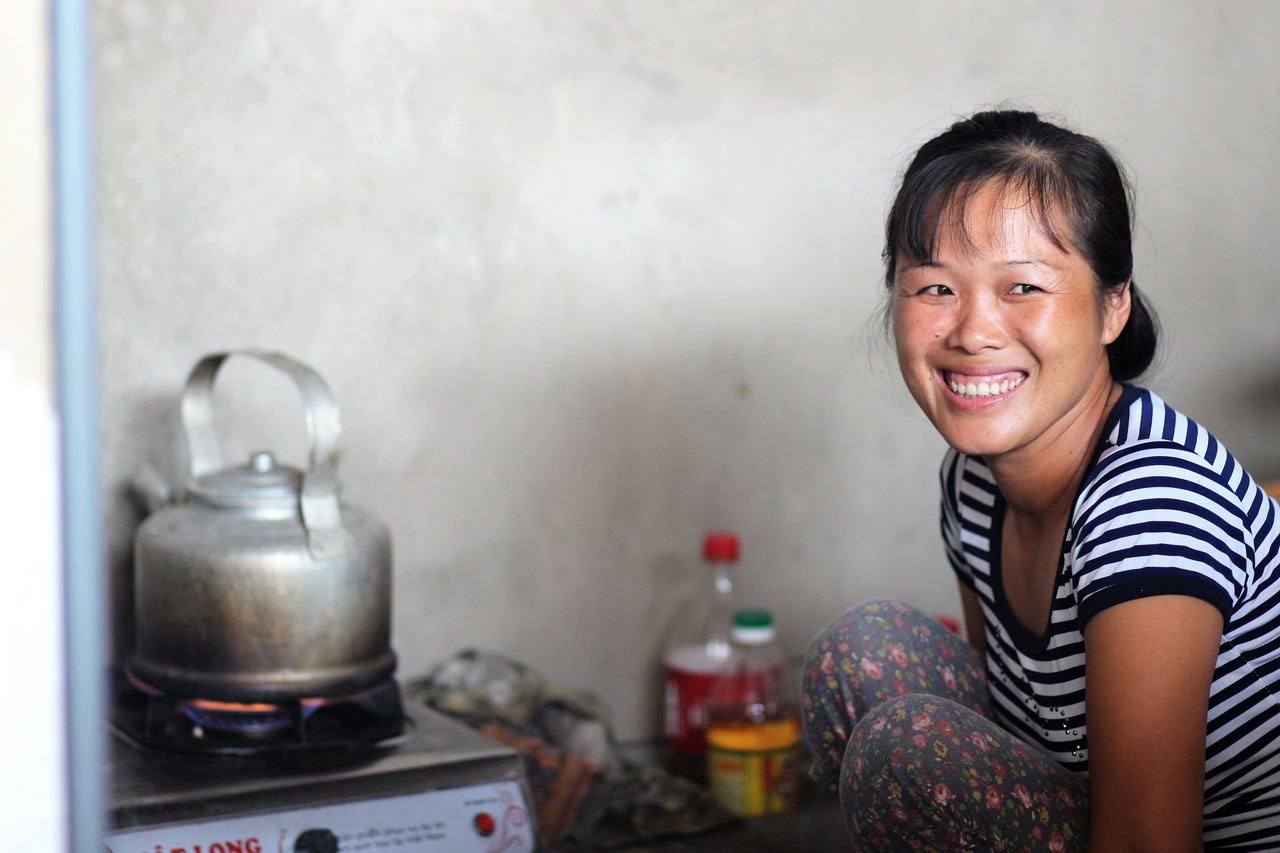 5. WHERE YOU DONATE MATTERS
To help neutralize your carbon footprint, support organizations that engage in active measures to improve the planet.
You can purchase carbon offsets and support quality carbon reduction projects from organizations like Cool Effect that allow individuals, businesses and organizations to make a tangible impact on climate change. 31% of people said a barrier to fight climate change was that it is too expensive, and 27% had no idea how many emissions they produce each year. With Cool Effect, it's easy and transparent: You can offset your average yearly emissions of 16.6 tonnes year for just $88. Your donation can fund renewable energy wind turbines in Costa Rica, installation of biogas digesters in Vietnam or provide Mirador clean cookstoves for Honduran families. Cool Effect scours the globe to discover projects that measurably reduce greenhouse gases. It works closely with project developers to ensure that each program is stable, sound and capable of doing good for both people and the planet. Over 90% of each contribution goes directly to the designated projects.
Don't think that how you live your life doesn't have an impact. What you do in your daily life matters, and you can contribute to saving the planet. Visit cooleffect.org to learn more.