(BPT) – The beginning of a new year can mark the start of resolutions and the setting of personal goals, from eating healthier to learning how to play a new musical instrument. It's also an ideal time to get in tune with your personal finances by making sure unexpected health costs can be paid on time.
As Americans strive to ensure they're covered by enough insurance, many are investing in supplemental coverage — like what is offered by Aflac — that goes beyond the basic health insurance offered at work. In an era of uncertain health care policy, accident, cancer, critical illness, dental, vision or life coverage can be offered as an additional layer of protection to help with out-of-pocket health expenses.
In fact, 85 percent of U.S. employees surveyed in the 2018 Aflac WorkForces study pointed to a growing need for supplemental coverage, and similar research by financial advisor Willis Towers Watson found that 69 percent of U.S. employers see supplemental coverage as vital to their offerings between now and 2023.
As you consider your options, here are three facts about what Aflac isn't to help you better understand that Aflac is different and more than you think:
Aflac isn't auto or homeowners insurance.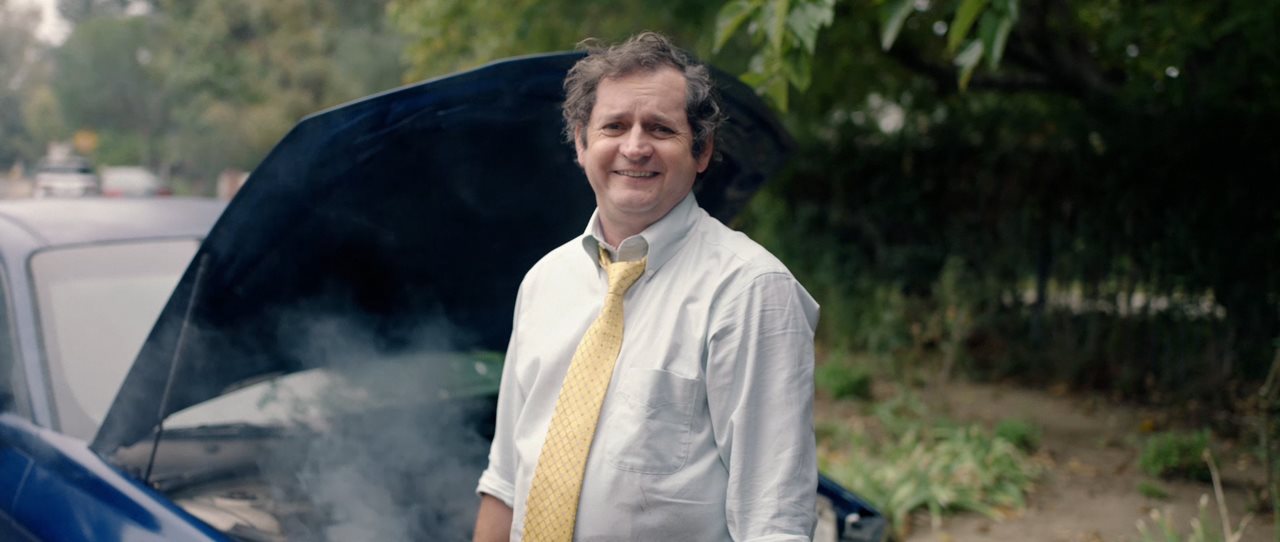 While there are many types of insurance on the market, Aflac doesn't provide coverage for vehicles or homes. Instead, Aflac provides supplemental coverage for individuals and families, directly or through businesses of all sizes. Aflac's policies can help with everything from routine preventative care to critical illnesses, giving customers an additional level of financial protection. So, while Aflac won't cover repairs to your car in a fender bender, they could be there to help if you're injured in an auto accident. Similarly, if a tree limb unexpectedly cuts through your roof, Aflac will not cover home repairs, but it will pay cash directly to you when you get sick or injured.
Aflac isn't health insurance.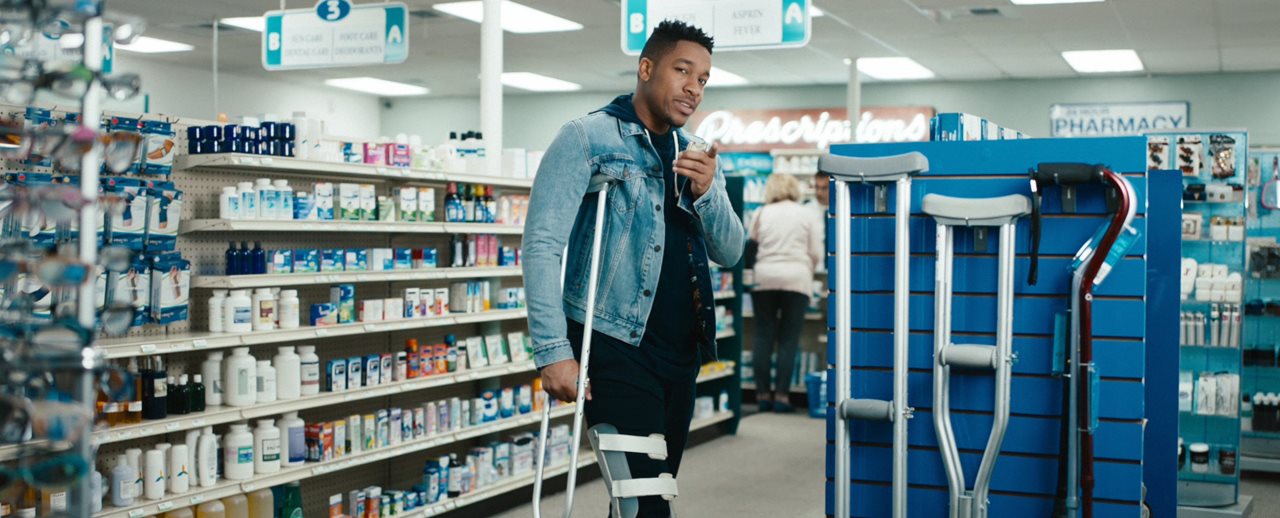 While health insurance can provide basic coverage for preventive services and emergency care, it only pays a portion of health care costs, leaving consumers responsible for the remaining out-of-pocket expenses. That's where supplemental coverage steps in to help pay the difference, making it relevant for everyone. Aflac helps with expenses your health insurance doesn't cover, allowing you to focus more on recovery and less on expenses.
Aflac isn't paid directly to the care provider.

Unlike health insurance, which often requires a lengthy approval process before your care providers are paid, Aflac pays cash directly to you* when you get sick or injured — and in most cases, in just one day.** That way, you can choose how to apply these payments — whether to help cover out-of-pocket costs like copayments and deductibles or daily living expenses, such as child care, travel costs or other needs.
Get help with expenses health insurance doesn't cover. Get to know us at Aflac.com.
*Unless otherwise assigned.
**One Day PaySM is available for certain individual claims submitted online through the Aflac SmartClaim® process. Claims may be eligible for One Day PaySM processing if submitted online through Aflac SmartClaim®, including all required documentation, by 3 p.m. ET. Documentation requirements vary by type of claim; please review requirements for your claim(s) carefully. Aflac SmartClaim® is available for claims on most individual Accident, Cancer, Hospital, Specified Health, and Intensive Care policies. Processing time is based on business days after all required documentation needed to render a decision is received and no further validation and/or research is required. Individual Company Statistic, 2018.
Aflac herein means American Family Life Assurance Company of Columbus and American Family Life Assurance Company of New York. WWHQ | 1932 Wynnton Road | Columbus, GA 31999.
Z190101 Exp 1/20